We have a brilliant selection of mat Pilates teachers suitable for all – from complete beginners to advanced students
Clarisse trained in London and New York and is a certified Pilates Mat I and Mat II Instructor [Pilates Academy International within Pilates on Fifth in New York]. As a former professional dancer she has a keen awareness of the body, a great understanding of movement and a solid foundation on technique to ensure her students enjoy the workout in a safe environment. Clarisse teaches a dynamic Mat Pilates class based on a mindful approach to any level of experience. She will guide you to improve your strength and flexibility, giving you a space to connect with your own body.
Her teaching credits include Peridance Capezio Center (New York, USA), Atelier Corps et Mouvement (Geneva, CH), Pineapple (London, UK).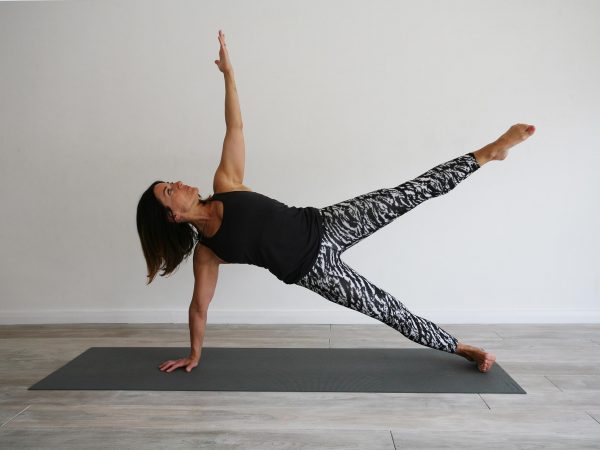 Anna is a truly dedicated teacher. After practicing Pilates for several years, the birth of her first daughter in 2010 inspired her to train to do something that she loved and she became a qualified matwork Pilates teacher. Anna believes in having  a comprehensive knowledge in areas complimentary to her teaching  and is also a  personal trainer and holds qualifications in pre and post natal exercise and nutrition. As well as teaching group classes Anna works with a variety of individuals from desk bound office workers to dancers. Anna believes that Pilates will strengthen your mind and your body and can be adapted to suit everyone.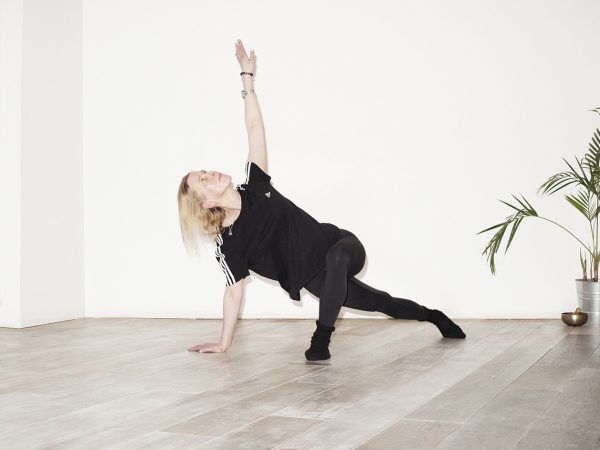 Maika has a Contemporary Dance background, graduating from the London Contemporary Dance school (BA and MA). She qualified as a Pilates instructor with the Pilates Foundation UK in 2003 and has since continued training in complimentary fields. Teaching Pilates mat classes at Triyoga since 2003, she also ran the Pilates studio at West1 Physiotherapy on Harley street for 6 years, and co-founded "Gentle movement Clinic" in 2011.
Maika's main aim is to make Pilates understandable and functional for everyday life activities – if it is housework, running a marathon or professional athlete training. For her, Pilates is not just a series of exercises but it is a method – to develop awareness of our postures, alignment and biomechanics; to move with ease, flow and breath while maintaining centre, control and precision.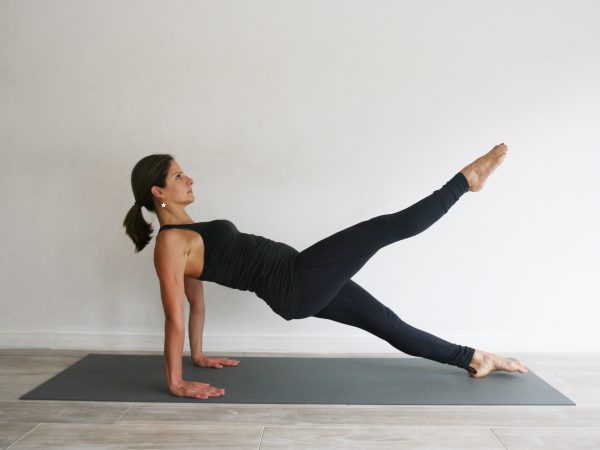 Anna studied Pilates with Balanced Body (the largest Pilates organisation in the world) and regularly attends workshops to keep her teaching fresh and varied.
Anna was introduced to Pilates by a physiotherapist after having a knee and hip injury.  Having experienced the benefits first hand not just to the injury, but also for posture, strength and alignment, Anna was hooked and went on to train. She truly believes it is an intelligent way to exercise which can benefit everyone. Her aim is to help students of all levels and abilities to become stronger and more confident in their own bodies so they move more freely and easily as well as look and feel better.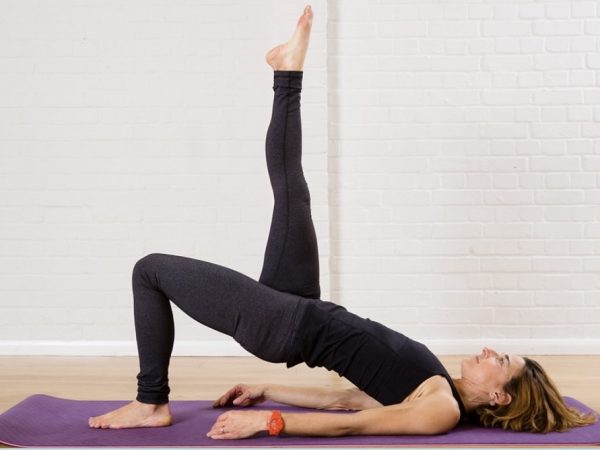 Originally from the US, Brooke qualified as a Pilates teacher while living as an expat in Beijing, China. Having completed courses in Pilates matwork, personal training, ballet bar, and postnatal and pregnancy pilates, she blends the classical pilates repertoire with elements of body conditioning and barre to create a strong, core focused workout.
Over the past 5 years having worked extensively with the orthodox Jewish community in Stamford Hill, she's unwittingly become and expert in pelvic floor health (as important for men as it is for the women) and has adapted her teaching methods to lift pressure away from the pelvic floor while still working the core.  Expect a full body workout combined with mobility training and stretching to create long, strong muscles supporting a perfectly aligned frame.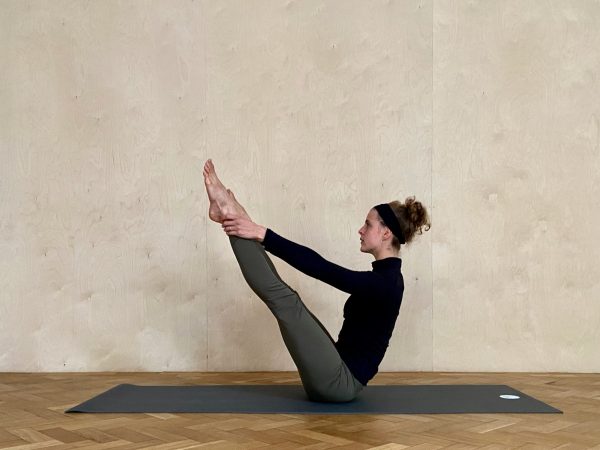 Abigail is a professional dancer and Pilates instructor. She first encountered Pilates as a form of Individual Personal Development during her Degree at London Studio Centre. Abigail has carried on using Pilates as a training technique alongside her dancing and has since become qualified to teach.
Abigail loves detail, and her classes are often multi-layered to be able to incorporate the details of the technique into the fundamentals of Pilates, before taking optional progressions for anyone who needs or would like more challenge. She takes the Pilates principle of Precision quite seriously in order to help participants be in control of their bodies, to be more able to draw in the other principles of Pilates into their practice. Abigail has a lot of experience in teaching a range of ages and body types and welcomes all to train with her.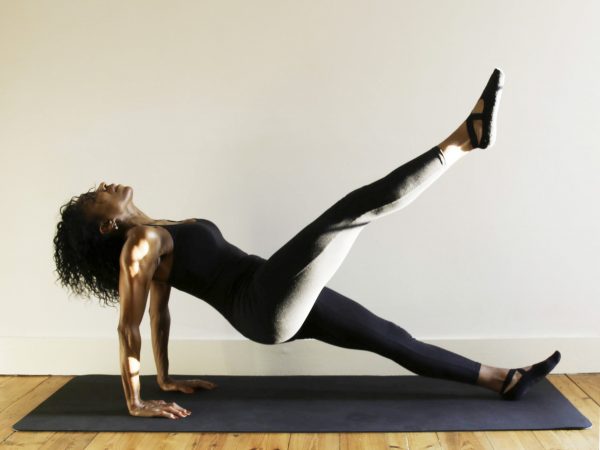 Victoria has been a Pilates practitioner for over 10 years and her love for the discipline is driven by the positive impact it's had on her physical, mental and emotional wellbeing. She currently teaches for one of the UK's largest health and wellness companies, provides bespoke classes to employees at a leading London law firm and coaches clients privately.
Victoria is an advocate of building on the classic Pilates principles so that they become endemic in client's lives. In addition to formally studying reformer Pilates and dance fitness, she independently studies musculoskeletal health and physiotherapy.