All of our therapists are highly experienced in body work which is reflected in their thoughtful therapy approach.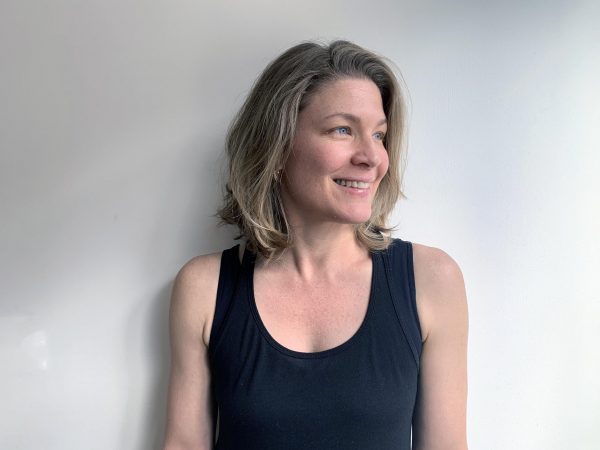 Cary began her massage therapy training in San Diego, California in 1997. She studied for 4 years under the masterful guidance of the founders of the International Professional School of Bodywork in Pacific Beach, San Diego which encourages the development of psychologically sensitive bodyworkers. During her time there she focused primarily on Thai Massage, eventually making a trip to Thailand to study with her teacher's teacher. She also wove the many modalities she studied while at the school into a form of bodywork on the table that integrates deep tissue with Swedish style massage and passive joint movement.
She continues her education in massage and yoga, studying new modalities and keeping her practice fresh and connected.
Cary offers Deep Tissue, Holistic, Pregnancy and Thai Massage.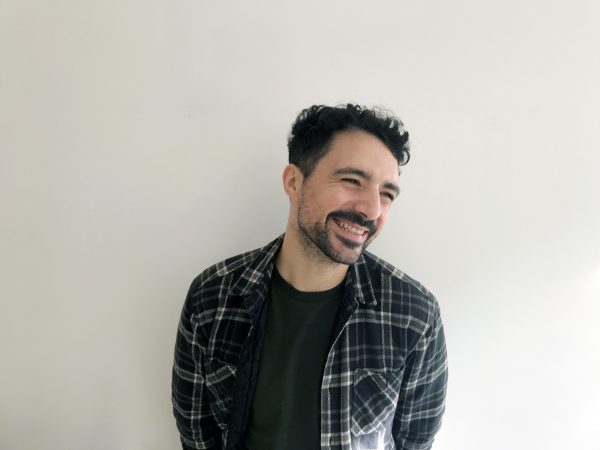 Jon's passion for massage originated from the practice of contact improvisation while training as a contemporary dancer. Having been exposed to high physical demands he found massage restorative and also an aid to prepare the body for movement and cultivate awareness. 
He found that his dance experience and massage complement each other . It deepens his curiosity of  how the body functions.
His treatment approach is informed by a blend of modalities and his movement experience. What Jon aspires to when working with someone is to  help them restore physically, mentally and  make them more in tune with their body.
Jon offers Holistic, Hot Stone and Deep Tissue Massage.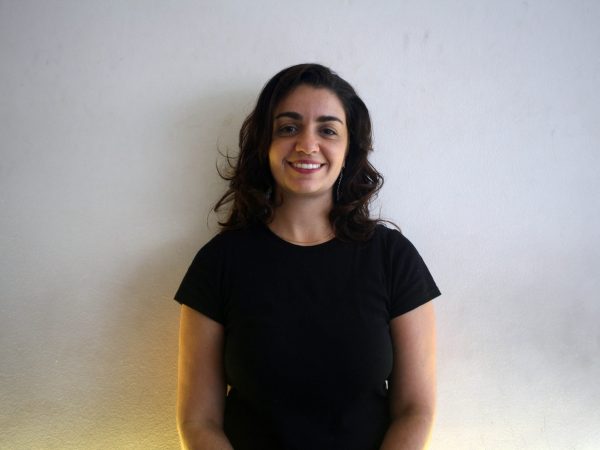 Originally from Brazil, Pluma qualified in the UK and has worked as a professional massage therapist in hotels, spas and with private clients in London since 2011.
With a diploma in Deep Tissue, and certificates in Hand Reflexology, Hot Stone, Bamboo Therapy, Lymphatic Drainage including anti-cellulite treatment, Abhyanga warm oil massage, Indian head massage and Foot and Face massages. Pluma's treatments are a mix of the therapies she's studied, tailored  according to her client's needs. Pluma uses stretchings and pressure points to release tensions, as well as hand reflexology which helps her locate problem areas in the body. 
Pluma is currently doing a Masters in Ecology and Spirituality at Schumacher College.
Pluma offers Deep Tissue, Lymphatic Drainage, Holistic, Hot Stone and Pregnancy massage.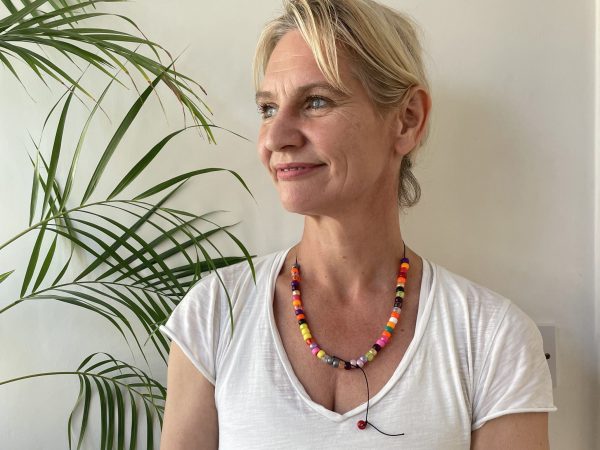 Neeley is an intuitive, empathic, holistic practitioner who trained at the London School of Reflexology and is an Association of Reflexology practitioner.
Hormone health and the nervous system are of particular interest to her. Neeley's gentle, relaxing and restorative treatments focus on where stress is held and help the body and mind to rebalance.
Offering a synergistic approach, Neeley uses reflexology, lymphatic drainage, Indian head massage, breath-work, sound healing, Reiki, gua sha and infra-red masks in her treatments to promote the body's ability to heal itself.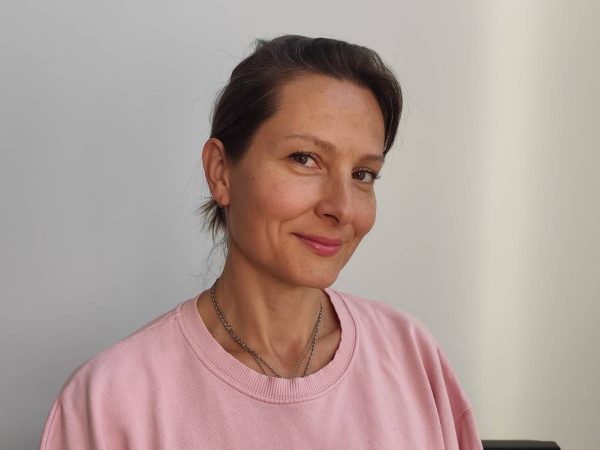 Helena trained as a medical massage therapist in her home country of Austria, where she worked in collaboration with the Austrian national and private health services. In 2005 she moved to the UK and started practising in clinics and health clubs in London including First Physio, Natureworks, The Bowskill Clinic, Virgin Active and The Hilton Park Lane.
Her work involves treatment of patients suffering from sports injuries, musculoskeletal dysfunction, neurological disorders (including post-stroke impairments, cerebral palsy, peripheral nerve injuries), lymphedema, as well as post-operative rehabilitative therapy following orthopaedic surgeries.
Through her work with patients, in particular those suffering from neurological conditions and pain, she developed a strong wish to gain a more profound understanding of nervous system physiology and pathology. She went back to full-time study and graduated from UCL with an MSci in Neuroscience in 2015, following a 4-year undergraduate degree. Her 3rd year dissertation on muscular pain and final year laboratory project in the field of peripheral nervous tissue engineering allowed her to gain scientific knowledge in these fields, brilliantly complementing her work as a massage therapist.
Helena offers Sports, Deep Tissue and Connective Tissue Massage as well as Manual Lymphatic Drainage, Reflexology and Kinesio Taping.